WE'RE BACK TOGETHER FOR SHOT,
LET'S CELEBRATE!
2020 put a wrench in a lot of plans. One of the biggest for us was the canceled shows causing us to miss the opportunity to interact with our customers.
As we head into the month count down to one of the biggest shows of the year, we wanted to take a minute to celebrate. To do this, we are
giving away a custom OA-15C Rifle – 5.56 NATO!
One lucky person will take home this custom Obsidian Arm Rifle. Valued at over $1515 and equipped with the latest and greatest technology from Obsidian Arms,
you won't want to let this opportunity get away from you!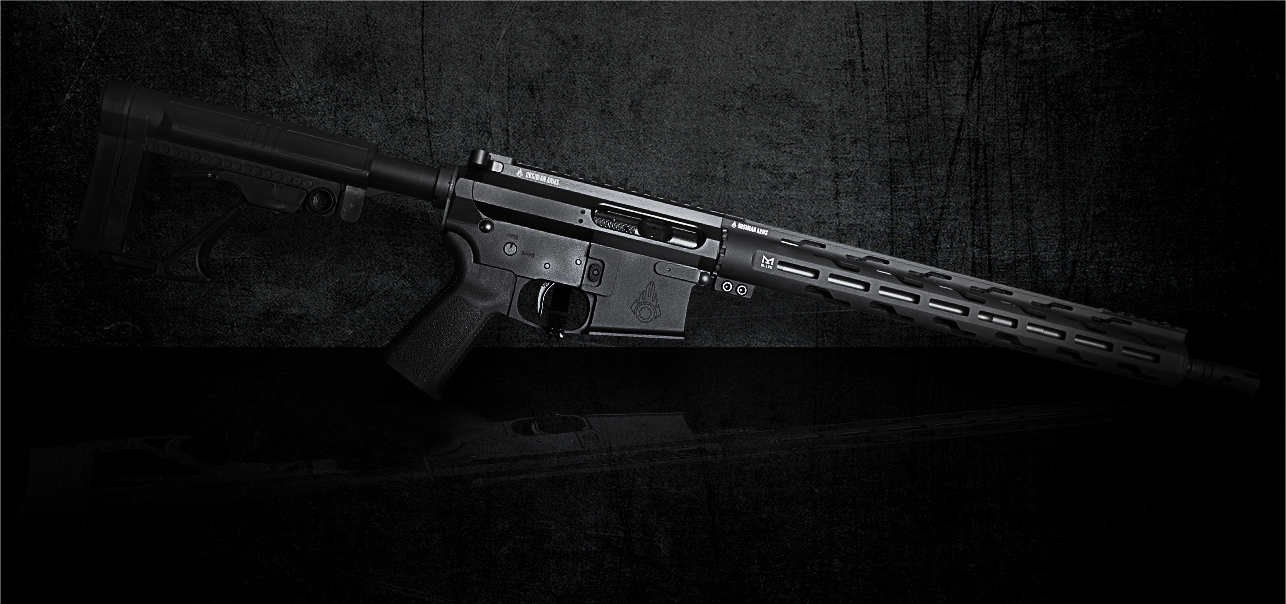 The OA-15C Rifle combines all of our best parts. Starting with our Billet Lower, Billet Upper and hand guard you will find that we have incorporated minimalism when possible and exceptionalism throughout. We have incorporated the Luth-ART MBA-5 Stock, HIPERFIRE Designated Marksman Trigger, end Ergo MSR Grip for adjustability and intuitive fire controls.
All these parts add up to a really smooth ride when the hot is delivered through the Ballistic Advantage 5.56 NATO 16'Barrel and our Checkmate Flash Hider. Our rifle platform has being tested and used for nearly a decade by professional shooters and we will put this gun against any firearm in its class.
Specific Specs Breakdown:
Obsidian Arms OA – 15C Billet Lower Receiver
Obsidian Arms OA – 15C Billet Upper Receiver
Obsidian Arms 15 Competition M-LOK Handguard
Obsidian Arms Checkmate Flash Hider
Obsidian Arms BCG
Luth – AR MBA-5 Stock
HIPERFIRE Designated Markman Trigger
ERGO MSR GRIP
Ballistic Advantage 5.56 NATO Barrel
For a chance to win , all you have to do is fill out the form below. That's right, fill in the spaces provided,
submit your entry before 1/21, and you will have a chance to win this holiday prize.